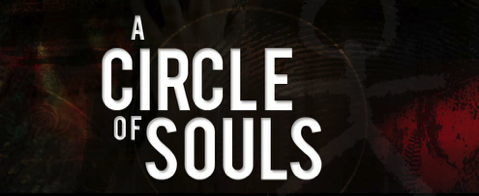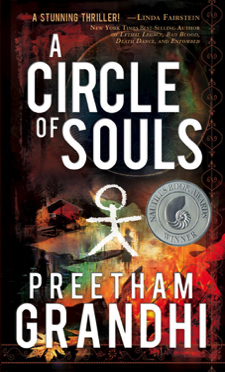 Can Your Dreams Save You?
Read "A Circle Of Souls" to find out.
A thought provoking thriller.
"The seminal work of this fine author kept me glued to my chair until the adventure was over and the mystery solved. A great read!"
Judge Judy Sheindlin Author of
"Don't Pee on My Leg and Tell Me It's Raining."
Star of "Judge Judy" the TV Show.
"A Circle of Souls is a rare combination of horror and hope. Preetham Grandhi has seamlessly sculpted a fierce page-turner."
Paul Castro Original writer/creator of the hit feature film
August Rush & UCLA screenwriting professor.
"A fascinating debut - this novel takes the reader to the darkest places in the human soul, from a writer with the authenticity to lead us there. A stunning thriller and an important read."
Linda Fairstein The New York Times Best selling Author of
"Lethal Legacy," "Killer Heat," "Bad Blood," "Death Dance"& "Entombed."
"A Circle of Souls is pure psychological suspense. A novel that opens the reader up to the mysteries of the human spirit and the darkness of the human mind. A compelling novel that does more than make you turn the pages, it makes you think."
International Bestseller, M.J. Rose. Author of
"The Reincarnationist" & "The Memorist."
A psychological murder mystery thriller