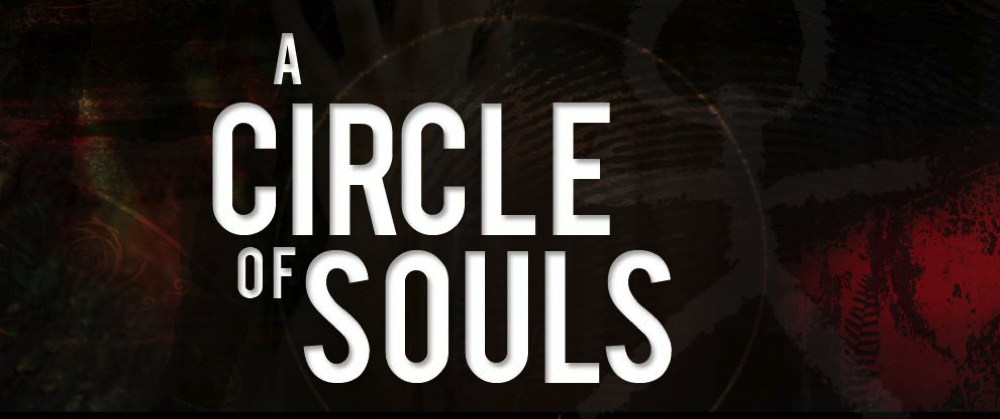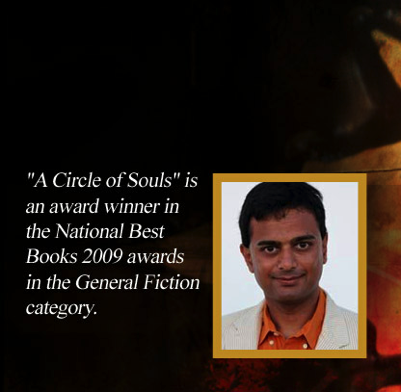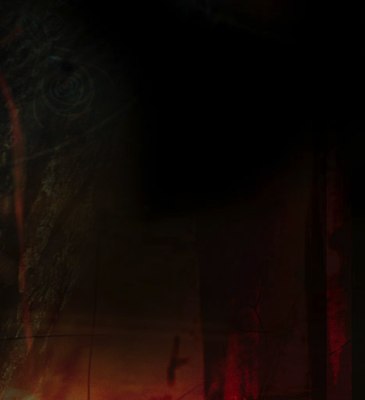 Can Your Dreams Save You? Read "A Circle Of Souls" to find out.
A thought provoking thriller.
"The seminal work of this fine author kept me glued to my chair until the adventure was over and the mystery solved. A great read!"
Judge Judy Sheindlin Author of
"Don't Pee on My Leg and Tell Me It's Raining."
Star of "Judge Judy" the TV Show.
"A Circle of Souls is a rare combination of horror and hope. Preetham Grandhi has seamlessly sculpted a fierce page-turner."
Paul Castro Original writer/creator of the hit feature film
August Rush & UCLA screenwriting professor.
"A Circle of Souls is pure psychological suspense. A novel that opens the reader up to the mysteries of the human spirit and the darkness of the human mind. A compelling novel that does more than make you turn the pages, it makes you think."
International Bestseller, M.J. Rose. Author of
"The Reincarnationist" & "The Memorist."
"What a crowning achievement for a new novelist to transform his vivid imagination into a unique & captivating thriller. A superb page turner!"
Balasa Prasad M.D. Author of the book series
"Stop Smoking for Good" "Stop Gambling for Good"
"Stop Overeating for Good"
"A fascinating debut - this novel takes the reader to the darkest places in the human soul, from a writer with the authenticity to lead us there. A stunning thriller and an important read."
Linda Fairstein The New York Times Best selling Author of
"Lethal Legacy," "Killer Heat," "Bad Blood," "Death Dance"& "Entombed."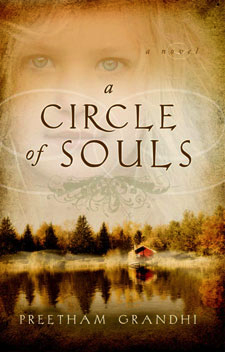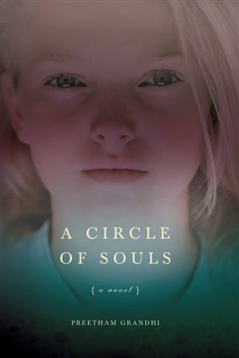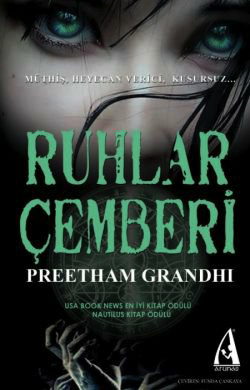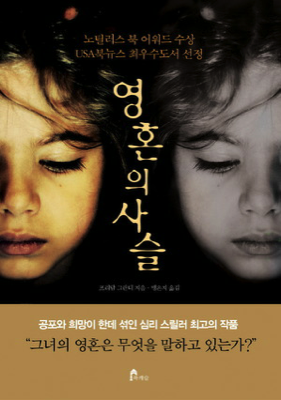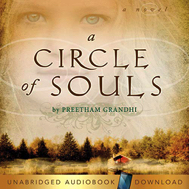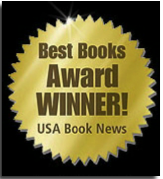 Preetham Grandhi, M.D. immigrated to the United States from Bangalore, India to pursue a career in child and adolescent psychiatry. After his graduation from Yale he has worked as a child psychiatirst helping children gain insight into their emotional and behavioral needs while empowering them to maximize their inner potential. He is the co-author of "The Turning Point: Conquering Stress with Courage, Clarity and Confidence." He is the producer for "Conquer Your Stress. Don't Manage it!", an online Udemy Course.
He resides in Wesley Chapel, Florida with his family.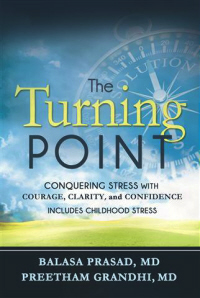 A psychological murder mystery thriller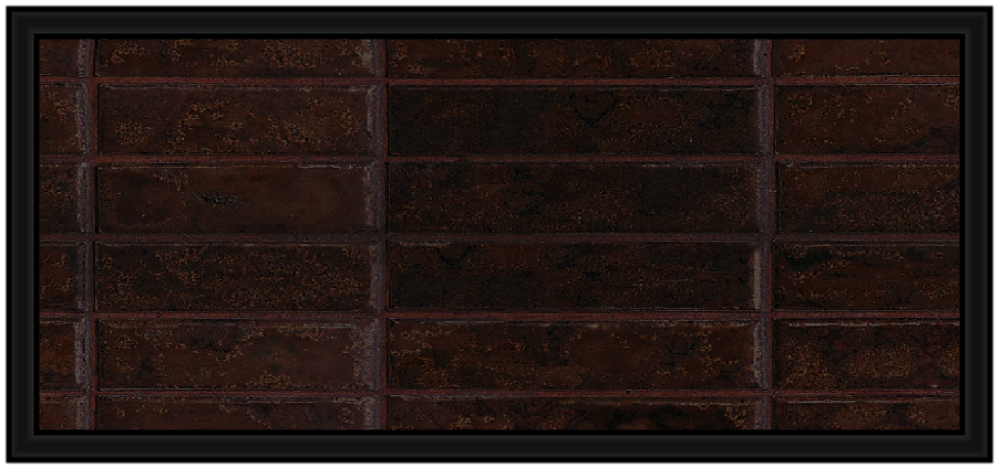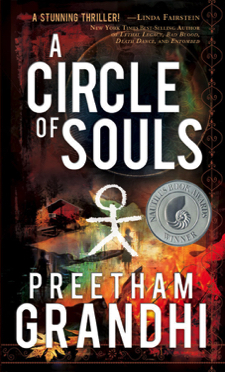 "It's absolutely pitch-perfect"
Confetti Antiques and Books
"Unique and believable"
J.Kaye's Book Blog
"Had me on the edge of my seat"
Boarding in my Fortiess and Books
"Creative heart-pumping thriller"
Readaholic Bookcase
"A page turner"
OMG Books Quill Reviews
"Original and interesting"
Froggaritaville's Bookcase
"The best game in town"
Feather Quill
"Will keep you speculating"
The Midwest Book Review