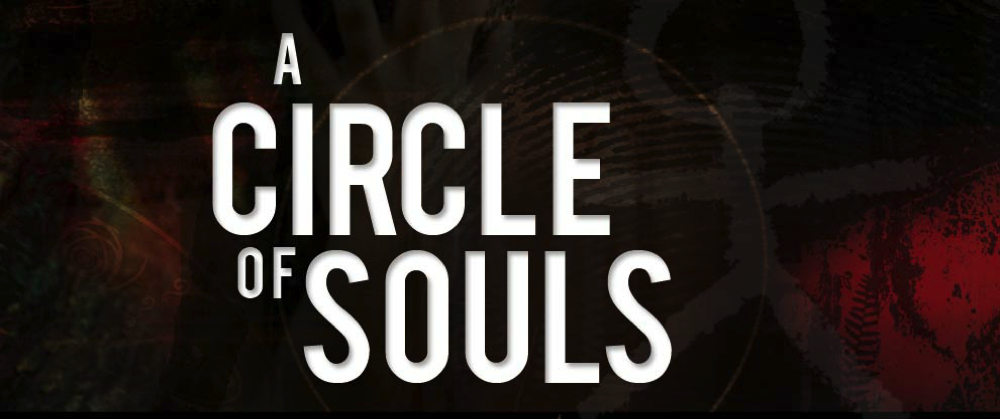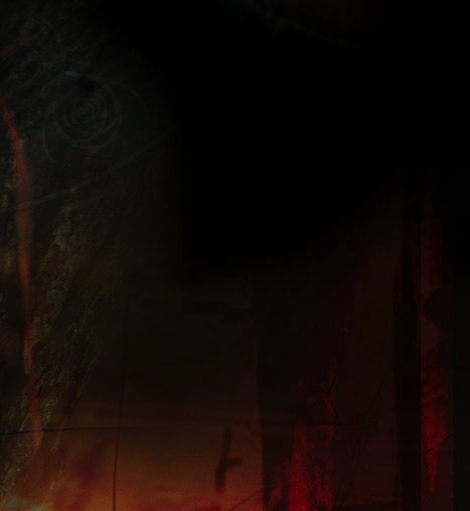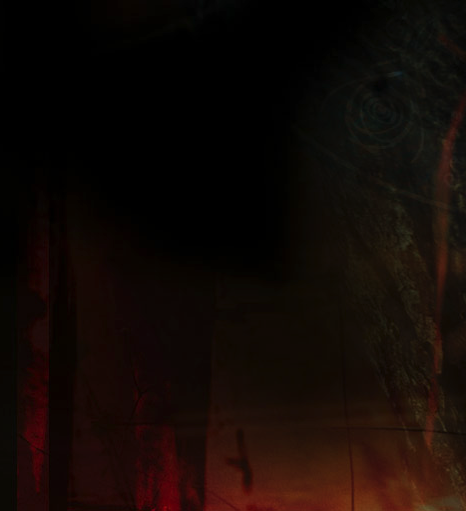 The sleepy town of Newbury, Connecticut, is shocked when a little girl is found brutally murdered. The town's top detective, perplexed by a complete lack of leads, calls in FBI agent Leia Bines, an expert in cases involving children.
Meanwhile, Dr. Peter Gram, a psychiatrist at Newbury's hospital, searches desperately for the cause of seven-year-old Naya Hastings's devastating nightmares. Afraid that she might hurt herself in the midst of a torturous episode, Naya's parents have turned to the bright young doctor as their only hope.
The situations confronting Leia and Peter converge when Naya begins drawing chilling images of murder after being bombarded by the disturbing images in her dreams. Amazingly, her sketches are the only clues to the crime that has panicked Newbury residents. Against her better judgment, Leia explores the clues in Naya's crude drawings, only to set off an alarming chain of events.
In this stunning psychological thriller, innocence gives way to evil, and trust lies forgotten in a web of deceit, fear, and murder.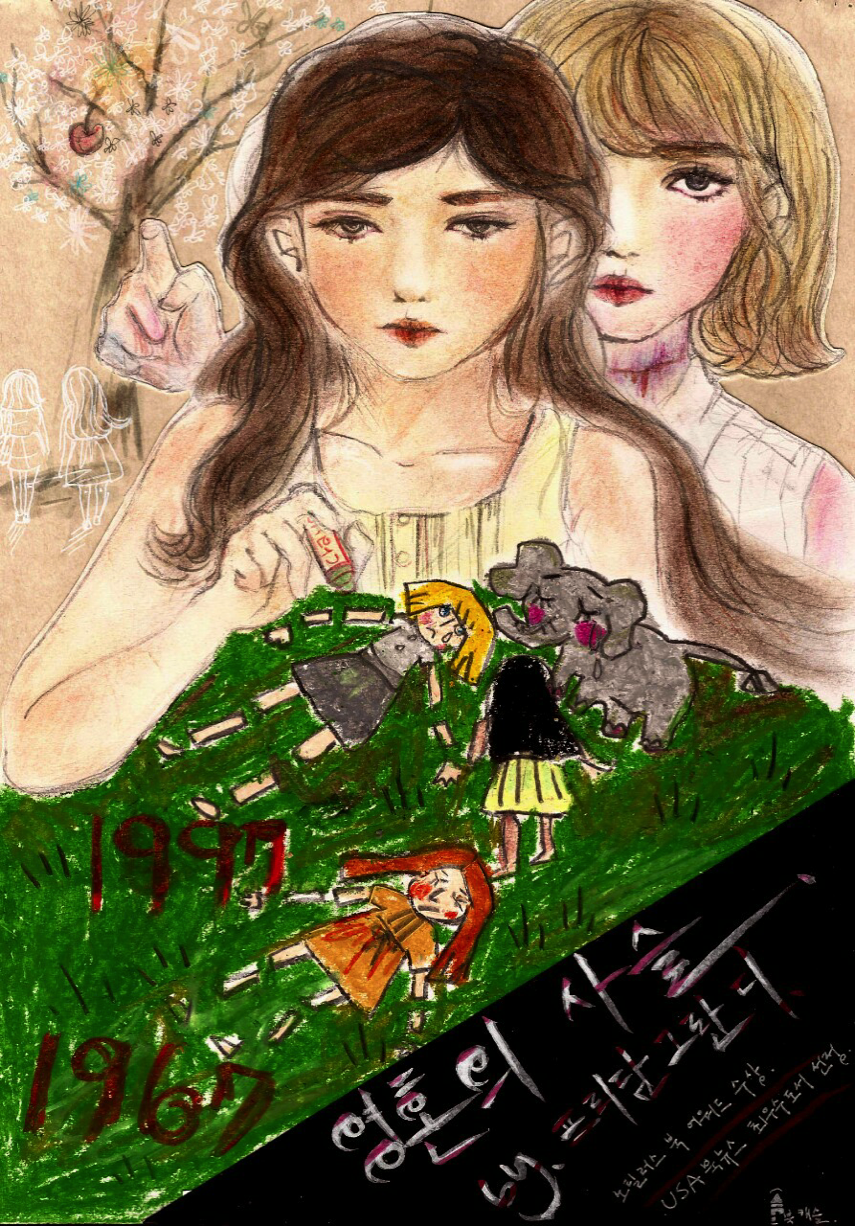 "All it takes is one fan to touch your heart.
I thank the many who have been inspired & moved
by the the story and have written to me."
Preetham Grandhi MD
"Hello. My name is Min-Ha Kim. I am a high school student, in South Korea.
I sent you this mail because I has read your novel ' A circle of souls' with great interest. A Child psychiatrist, your job, was an attractive point for me in choosing this book. Actually the story of the novel was fascinating!
There are many things that I want to say, but in short, I love your book.:)
So I'd like to give you a picture as a present.
I won a prize with that."
"A Circle of Souls" Illustration above by Min-Ha Kim.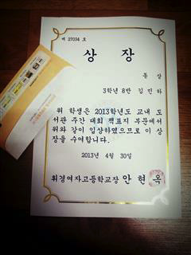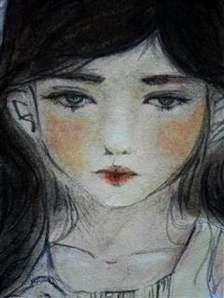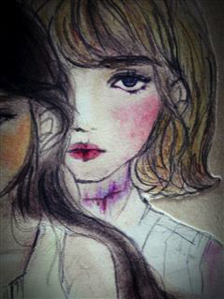 The Story: A Tale of Justice and Accountability
mailbox"at"acircleofsouls"dot"com
replace "at" with @
replace "dot" with .